If you're looking for those extras that make your Wedding Reception even more special, we have a group of proven, reliable vendors that we recommend.
IN-HOUSE DECORATIONS
PHOTOGRAPHERS
Snapp-Shot Photography
(910)3683192
White Wave Photo
910-707-4573
Cool Breeze Photogrpahy
910.431.7854
LIVE MUSIC PERFORMERS
As a performance venue, we know all types of musicians., bands and soloists. Count on us to help you find the perfect musical accompaniment for your reception event. Musicians can perform on our "Dock" stage or stroll throughout the party.
FLORISTS

(910) 707-0633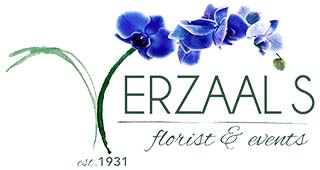 (910) 791-1756
CAKES AND CUPCAKES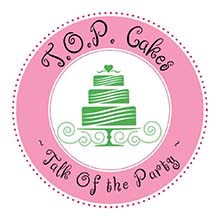 (910) 899-2999
UNIQUE NAUTICAL DECOR AND GIFTS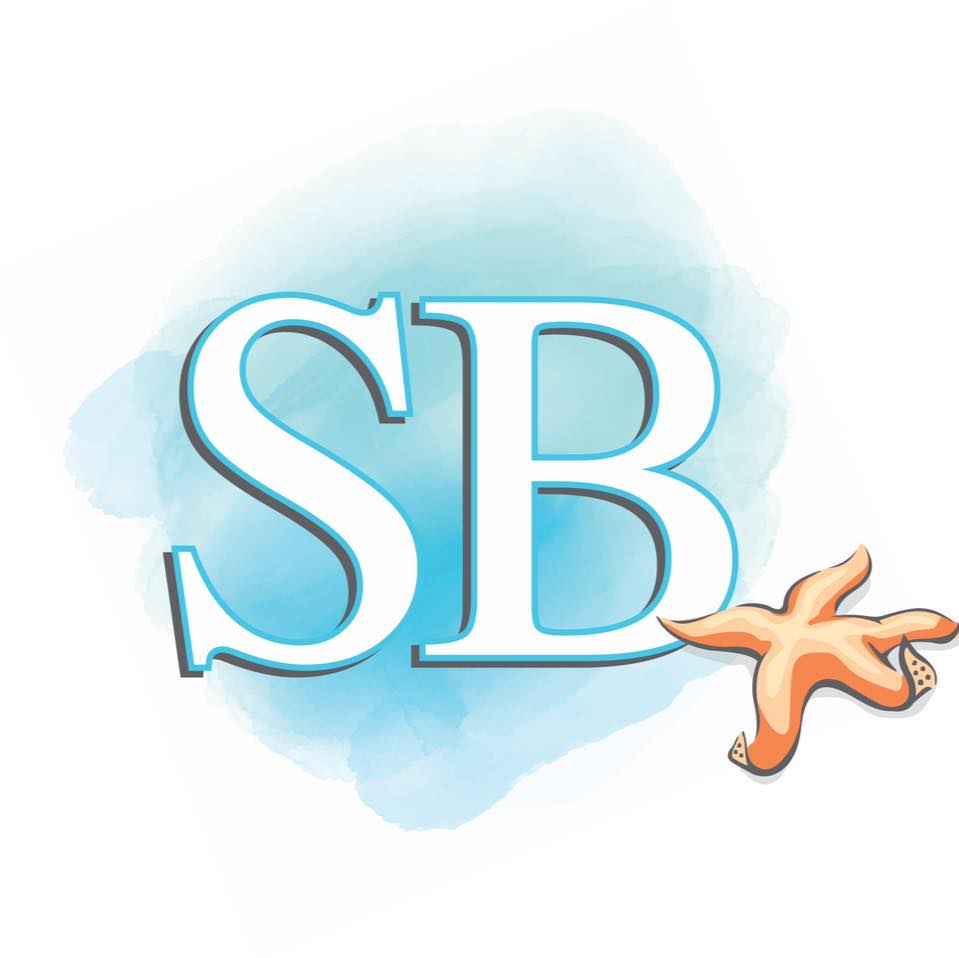 (910) 619-9044